WELCOME TO ART CITY



We can see Art City, all around us.
It's as if everyone lives in Art City.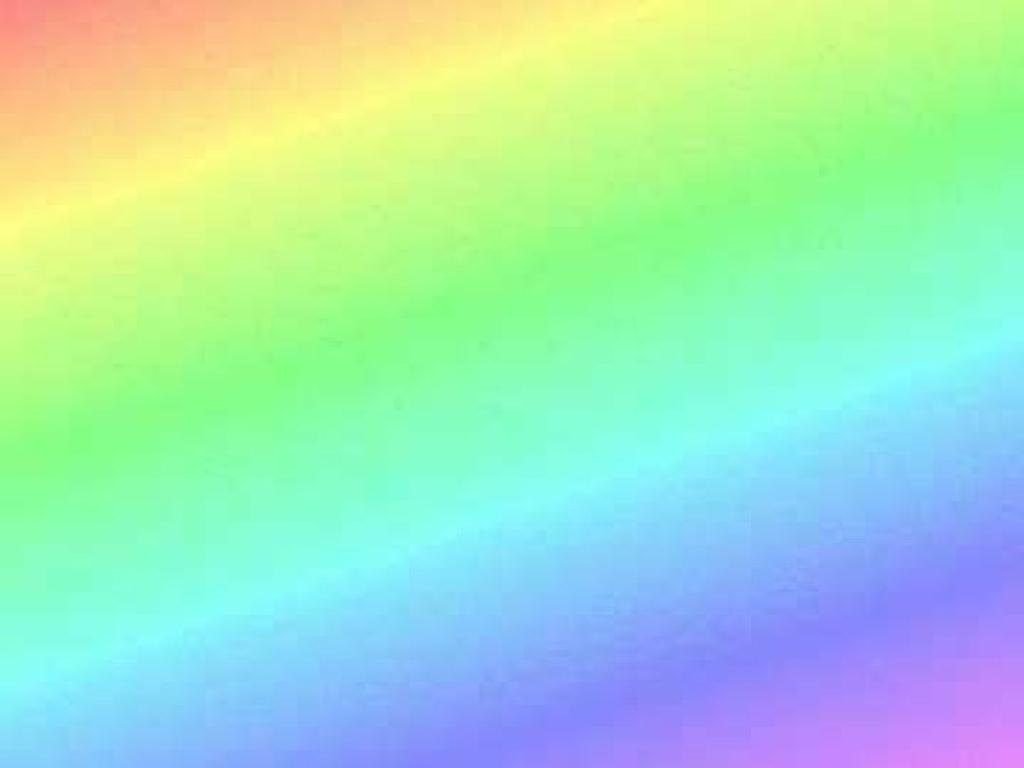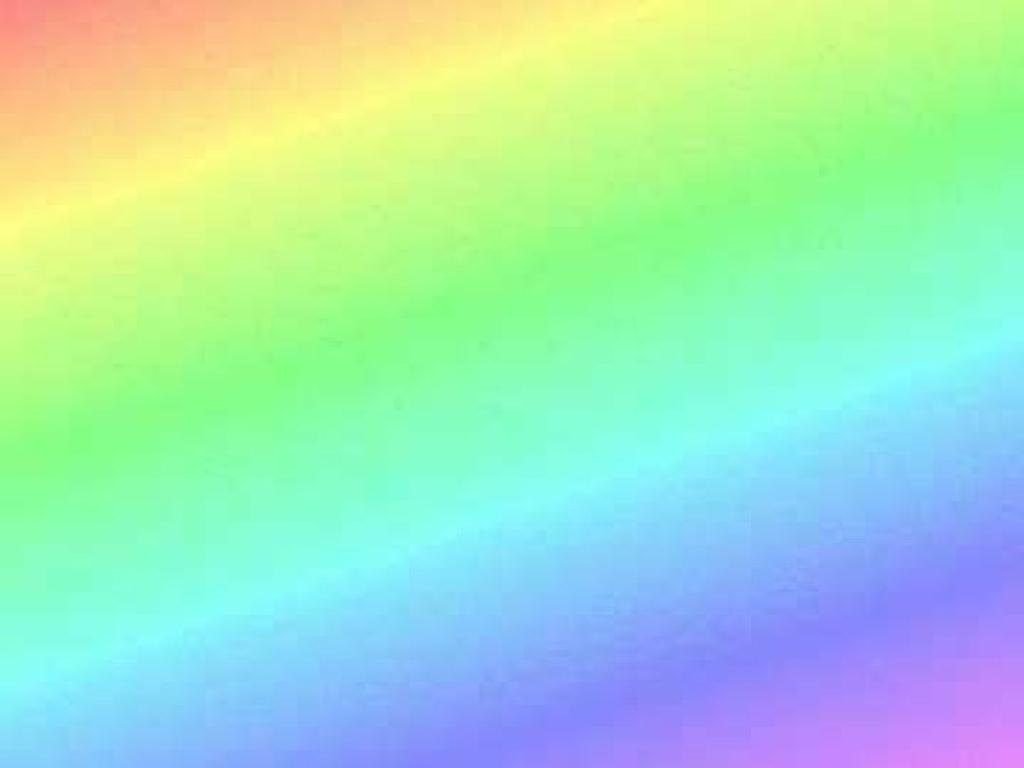 Art City is home for members of the cultural community
of Toronto (aka Artworld City) and neighboring communities
in Ontario, from Ottawa to Windsor, and Niagara to North Bay.

Artcity Ontario was conceived by William Moore of the world famous
MacLaren Art Centre, located in Barrie, Ontario, two hours north of Toronto.
When the MacLaren Centre brought a Rodin Sculpture Exhbition to Barrie,
Barrie was presented to the media as part of Ontario's Art City network.

Art City has grown since then, to embrace the province of Ontario.


For cultural tourists, Art City is found everywhere, in Canada's Playland &
Artworld America. This is a cultural community for a new millennium

Art City is also a program of art, music and entertainment,
festivals, events, concerts, dance and theatre performances,
video, film, visual arts, crafts and educational workshops.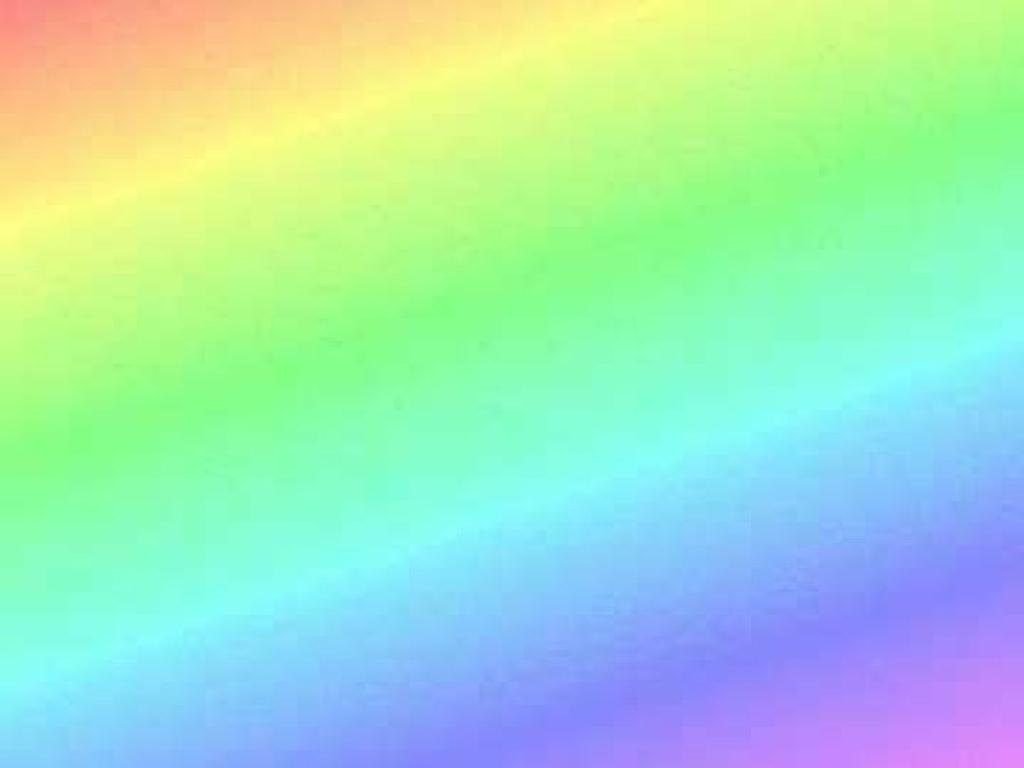 Art City offers an open invitation for
creative personalities to come together.
If you can't come, watch closely. Art City events are
broadcast internationally, and cultural community
online studios offer virtual tours of the Artworld.
If you'd like to participate in the creation of Art City
join in the fun as a member of the cultural community.
A new millenium has begun and we are about to witness
the dawning of an artistic age. Visit www.artcityontario.com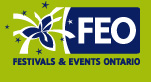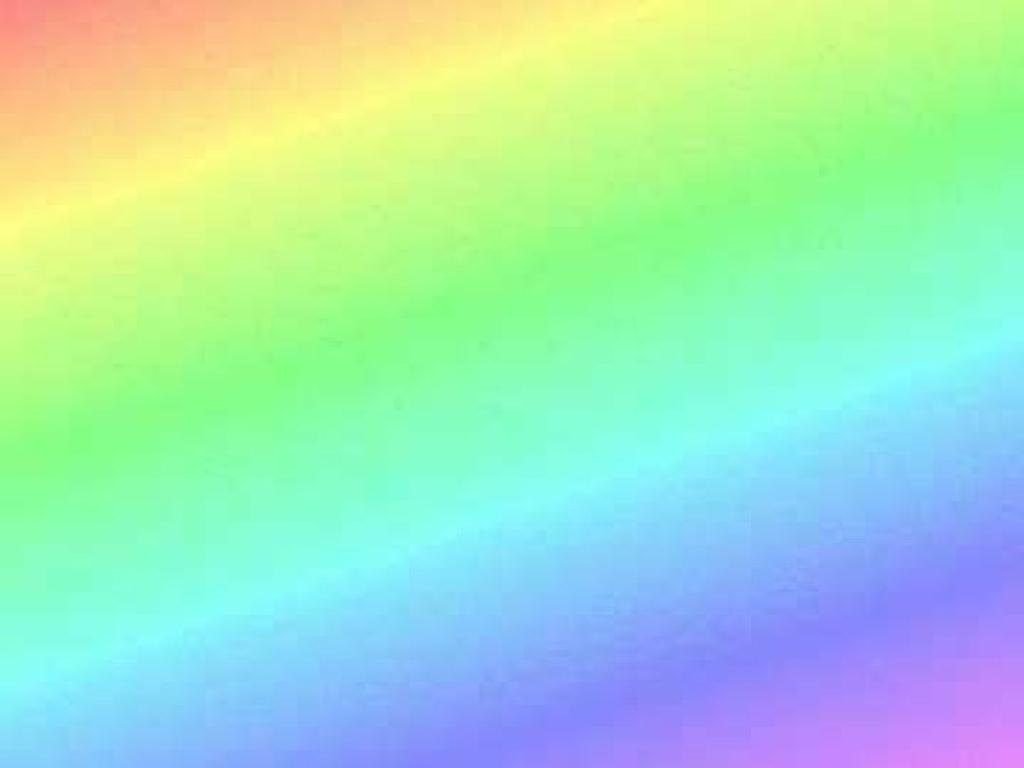 Artcity Festival Calendar



All the world's onstage in Art City.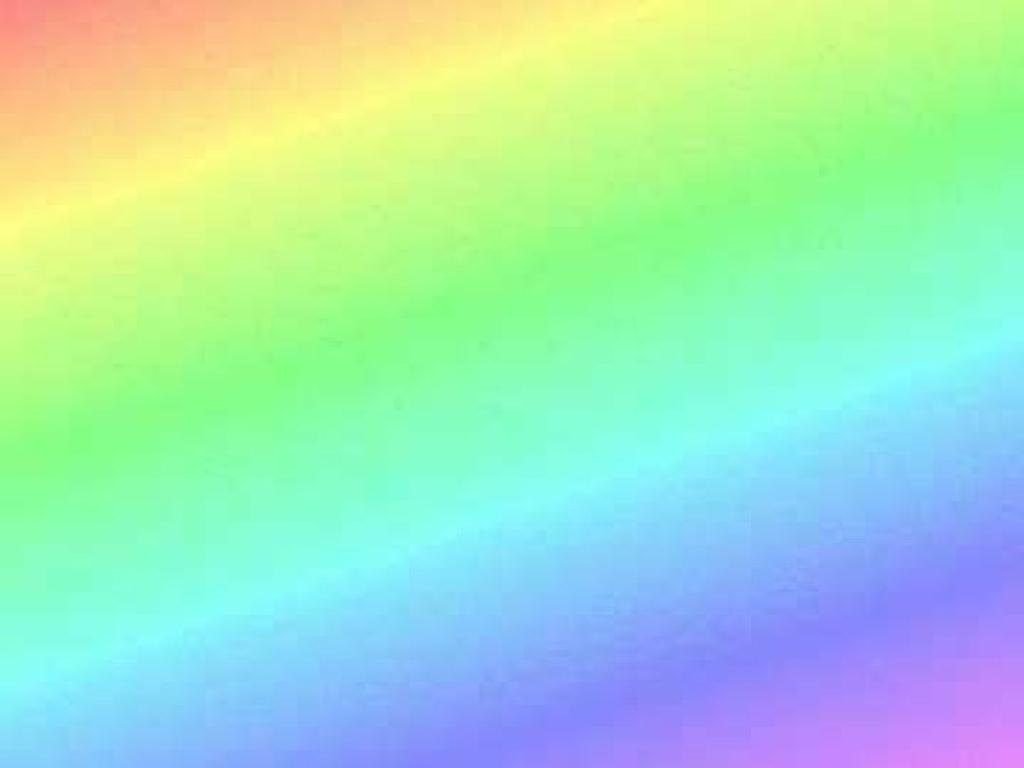 info@artcityontario.com