Everyone is invited to
play an Art Party Game.
All you need is
a creative spirit,
and an audience.
Until you find your audience,
you can play Art Party Games @
www.artstarsgame.com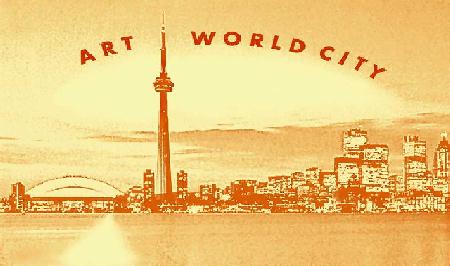 You can also play games with Art Masters Guide
which will soon be available online. Stay tuned.
Art Masters Guidebook is a collection of
Artistic Trivia and Quotable Quotes, Performance Cues, and playing rules for a Talent Show Game everyone can play.
Art Masters Guide is an exploration of the artisic life,
An Artistic Life is an exploration of yourself.
It comes around full circle and focuses on you. Art is the art of perfection. Here's to the perfect you